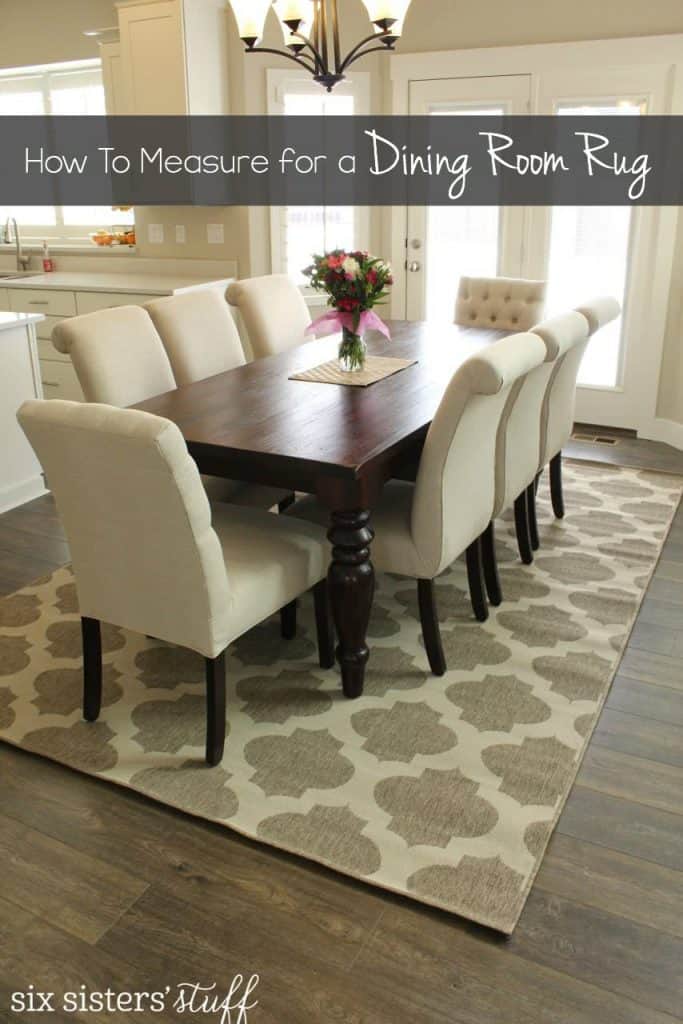 After moving into our new home, I have slowly started decorating. Up until this point in my life, most of the furniture I have owned has been hand-me-downs and I have been excited to add some staple pieces to my home that are within my budget.
I started in the kitchen, since that is where my family tends to spend most of our time. I picked out my kitchen table and chairs and while I loved the way they looked in my kitchen, I really felt like I needed to do something more that would define the space of my dining room. I knew that a rug would do the trick, but with three kids, I was nervous that I would constantly be cleaning up after them and that they would stain and spill on my rug.
Trending Articles
Pumpkin Oatmeal Chocolate Chip Cookies
I was looking for a pumpkin recipe that was different from my favorite…
Tip #1: Indoor/Outdoor rugs are the perfect dining room rugs! They are seriously made to handle the elements (which a 3 year old could definitely be compared to a hurricane or torrential rain storm!), so cleaning up spilled milk or other food is a breeze! So far, everything has wiped right off with some warm water and I love how durable the indoor/outdoor rugs are.
As I was choosing which rug to get, I started looking at sizes and realized I had no idea what rug I needed. I knew the size of my table and emailed the company asking what size they would recommend and they responded with this sweet tip, which I wanted to share with you today because it was so genius!
Tip #2: How to correctly measure for a dining table rug. Have you ever ordered a rug online, only to have it be the wrong size? I learned a quick trick that will make sure you never have that problem! I decided that it would be easier to just show you instead of try to explain it in a post, so I put this little video together:
Comments
comments